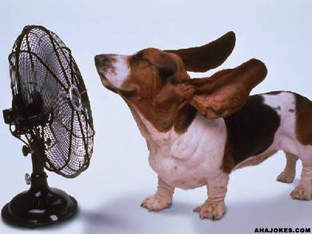 18 Mar

How to Treat the Heat this Summer
This Summer is going to be a hot one and just as we suffer the soaring temperatures so do our beloved pets at home.
A great way to treat the heat and keep your cat or dog healthy and happy is by making sure they are fully hydrated. One of the best ways to do this is to make sure they drink lots of water. Cats and some breeds of dogs by nature are not big water drinkers. An easy and effective way to get them to drink more water is by adding the all natural rapid hydration. soluble vitamin supplement Petvim to their daily water bowl.
Petvim is a unique combination of 7 all natural soluble superfoods that are packed with vitamins, antioxidants, electrolytes and minerals. Being soluble makes Petvim up to 9 times more effective and faster for your pet to absorb the electrolytes and nutrients and leads to rapid hydration fast. Petvim helps support nutrition and replace lost cell salts boosting energy, stamina and vitality.
For more information how Petvim can help your pet and to purchase Petvim visit www.petvim.com