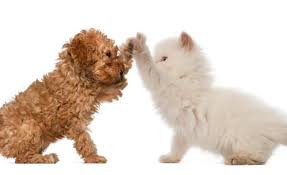 Posted at 06:39h
in
cat multivitamin australia
,
cat multivitamin supplement
,
cat supplements australia
,
dog mulitvitamins australia
,
dog multivitamins
,
dog supplement australia
,
dog vitamins and minerals
,
gabrielle amies
,
PETVIM
,
vitamin c for cats
,
vitamin c for dogs
0 Comments
Dogs and Cats need vitamins just as much as us humans do. To keep our bodies running healthily and smoothly we all need a little extra boost. External factors can have a negative effect on your pet and their natural ability to produce key essential vitamins. There are many vitamins...