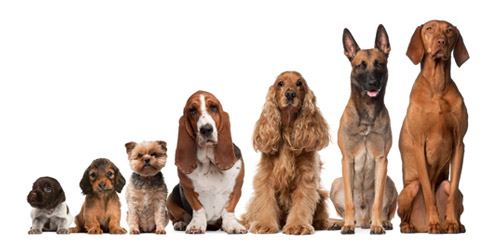 13 Jun

Multivitamins for Dogs





Dogs are smart about avoiding their medications and vitamins, but you're smarter.

Australian Vet Recommended and Formulated PETVIM makes it easy to give your dog all the daily multivitamins and nutrition they essentially need.

There's no need hide tablets in human foods, such as meat or cheese. Simply add one teaspoon of PETVIM to their daily water bowl or sprinkle on their wet or dry food. PETVIM'S great tasting and rapid absorption formula dissolves quickly in water.

It's a daily food treat and is one of the easiest, cheapest and most effective ways to help give your pet the key essential vitamins, minerals, antioxidants and fluids they need FAST.

PETVIM takes the stress and mess out of giving capsules or liquid vitamins to your dog. PETVIM'S breakthrough water-soluble formula helps ensure rapid absorption making it up to 9 X more effective than ordinary tablets and chews.

Being water-soluble makes it easy to use and ensures an accurate dosage every time. Water soluble supplements generally have around 90% absorption rate compared with less than a usual 20% for normal tablet supplements. This helps make PETVIM incredibly effective for your pet and gives you huge value for money.

PETVIM is the only all natural, soluble multi vitamin and mineral supplement available on the market for cats and dogs. The powerful blend of 7 nutrient rich super foods are packed with key essential vitamins and minerals and can help your pet stay healthy, happy and hydrated for life.

PETVIM can be particularly beneficial for dogs deficient in key vitamins and minerals and pets that lack their usual energy and vitality. Use it daily, in addition to their regular meals, to help maintain a balanced state of nutritional well-being.

PETVIM can help your pet stay super healthy for life. WINNER OF THE WORLD BRANDING AWARDS '2018 "BRAND OF THE YEAR". PETVIM is 100% SAFE and approved by the Australian Department of Agriculture.