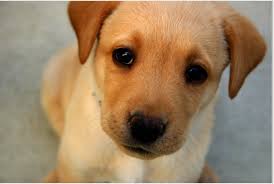 09 May

DOG HEALTH CARE

As 'Pet Parents' we are always looking for the best way to care for our dogs health. Vitamin and mineral supplements can be quite costly, so if you are going to take the time, effort and expense to care for your dogs health then it makes sense to give them only the best.

One of the best Vet Recommended Australian vitamin and mineral supplements available on the market for dogs is the international award winning all natural, soluble, multivitamin supplement PETVIM

Petvim is a unique combination of 7 natural Superfoods that include Coconut Water, Beetroot, Maca, Turmeric, Black Pepper, Lucuma and Pink Himalayan Sea Salt. Petvim is specially formulated for dogs and is Australian Veterinary recommended. The 7 all natural superfoods found in Petvim are all packed with natures vitamins and key essential minerals, all that are often missing in your dogs daily diet and all have been proven to dramatically benefit dogs health.

Petvim is soluble so it absorbs up to nine times faster than tablets,  helping ensure your dog is getting the full benefits from Petvim's potent, all natural ingredients fast. Simply add a teaspoon to your dogs water bowl for them to drink throughout the day. You can also sprinkle Petvim on their wet or dry food. It is one of the easiest and most cost effective ways to help ensure your dog is getting all the vitamins, minerals and nutrition they need naturally!

To read more about the amazing benefits of the all natural, soluble vitamin and mineral nutritional supplement Petvim visit https://www.petvim.com.au

A 150 gram pouch and lasts approximately one month when given daily.