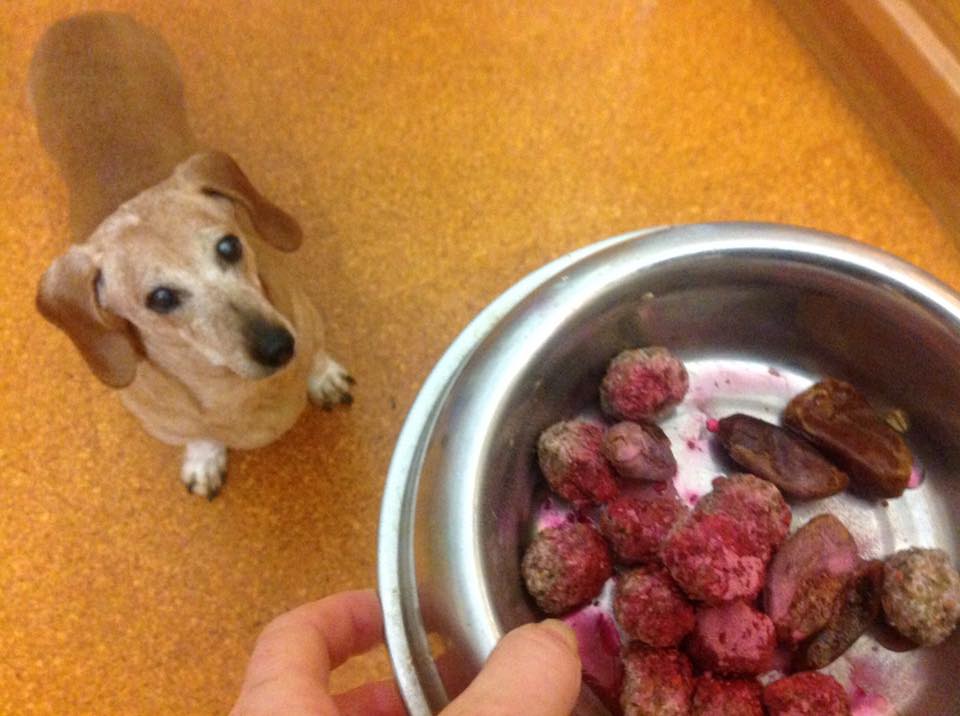 15 Nov

Why Diet Supplements are Essential For Your Cat and Dog

Daily multi-vitamins for humans are commonplace, but what about dietary supplements for the household dog and cat?

Many Veterinarians have determined a lack of certain essential nutrients in their cat and dog patients' diets and now consider vitamin and mineral supplementation for both cats and dogs is often essential. While the average "pet parent" believes their feeding their beloved cat or dog a balanced nutritional diet, many of these major pet food brands lack essential nutrients that are a contributing factor to these deficiencies leading to the rise in disease and health problems in our household pet.

"In an effort to stay healthy, I take a multi-vitamin every day,' said Nicolas Marasco, owner of NJM Group " Between my office and home, I have three cats and a dog and until a Vet recommend that I start giving one of my sick cat vitamin supplements, it never even crossed my mind to." "I gave my cat PETVIM and the benefits were so noticeable and so fast I now give all my cats and dog PETVIM daily', Nicolas added,

PetVim is a unique combination of seven soluble Superfoods that are packed with vitamins and minerals. PetVim was developed to bridge the nutritional gap between what nature provides and what's available in the shops. Simply add the recommended serve of PetVim to your dog or cat's water bowl daily of sprinkle on their wet or dry food. It is recommended by leading vets for cat and dogs, including Dr Elaine Cebuliak, Founder and Director of the Animal Wellness Centre in Brisbane's inner south side suburb of Greenslopes.

"PetVim is particularly beneficial for dehydrated pets, those deficient in key vitamins and minerals and pets that lack their usual energy and vitality," Dr Cebuliak said.

"It's rapid absorption instantly provides an excellent source of soluble electrolytes, antioxidants, vitamins, and minerals.

"Used daily it can help to maintain a balanced state of nutritional well being, keeping your pet healthy, happy and hydrated," Dr Cebuliak added

So next time you pull out a can of meaty chunks or cook a gourmet meal for your cat or dog, add a little of the vitamin and mineral supplement Petvim to their meal and watch the amazing benefits your cat or dog gains from it. After all they are family and are here for the long run!