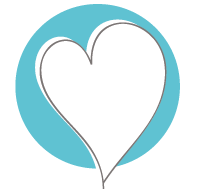 15 Jan

The Power of Love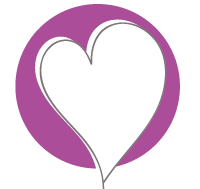 If you've ever had a cat or dog, then you'd know what I'm talking about .. the power of love. Nothing beats walking through the door at the end of the day, to be greeted by a pups crazily wagging  tail, leaping up so excited to see you… or a cat purring on your lap,  just so happy to be by your side … unconditional love …it's truly one of life's greatest joys .
So remember the love and joy they bring you next time you feel to tired to take them for a walk or when choosing which food to feed them. You can't put a price on the love they bring you,  so you shouldn't scrimp on the time you give them or the money you spend on them.
One of the best ways to say "I love you" is by looking after your cat and dogs health. Start by giving them the vitamins and nutrients they need to stay healthy, happy and hydrated. Giving them the all natural, soluble vitamin and mineral supplement Petvim is a great way to do this and the perfect start to their day.
Simply add the recommended serve of Petvim daily to their water bowl or sprinkle on their wet or dry food. to help ensure your cat and dog are getting all the vitamins and minerals they need everyday.
For more information on the amazing benefits of the world's first and only all natural, soluble vitamin and mineral supplement PETVIM visit  www.petvim.com
Petbim is Vetinerary recommend for all breeds of cats and dogs.
RRP $24.95 (1-2 months supply)