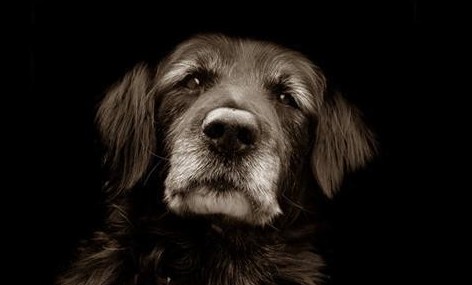 19 Mar

Caring For Senior Dogs and Cats

Caring for our furry loved ones can be quite difficult as they get older but we are all willing to go that extra step for them out of love, respect and companionship. Here are our 4 tips on how to care for your ageing pets.

1. Exercise your senior dog regularly 

Although you may feel exercising your dog may place more strain on them, it helps promote healthy joints and muscles and ensuring they keep fit. Tailoring your dog's exercise needs to their own individual requirements is always highly recommended.

2. Regular visits with the vet 

Regular vet check ups are a great way to ensure your pet will be able to handle irregular changes in their health that may come up. It's also a great way to ensure a proactive approach to your dog or cats full physical health.

3. Ask for a body condition evaluation after each visit  

A body condition evaluation will allow you to determine your dog or cat's ideal body weight and ensure that your vet is up-to- date with their full physical health.

4. Feed you pet a high quality diet

The right vitamins and nutrients in your pets diet is key to a healthy lifestyle. High quality diets can help avoid heath issues that are prevalent in older age. The all natural, soluble vitamin and mineral supplement PETVIM can be particularly beneficial for cats and dogs deficient in key vitamins and minerals and pets that lack their usual energy and vitality. Use it daily, in addition to their regular meals, to help maintain a balanced state of nutritional well being.

By simply giving your cat or dog PETVIM daily you can help ensure they live as long as possible and stay healthy enough to enjoy every day. The powerful blend of 7 nutrient rich superfoods can help your pet stay healthy, happy and hydrated. PETVIM'S great tasting and rapid absorption formula dissolves quickly in water. Simply add a teaspoon of PETVIM to your pets water bowl daily or sprinkle it on their wet or dry food.  PETVIM is one of the easiest and most effective ways to help give your pet the vitamins, minerals, antioxidants and fluids they need FAST.