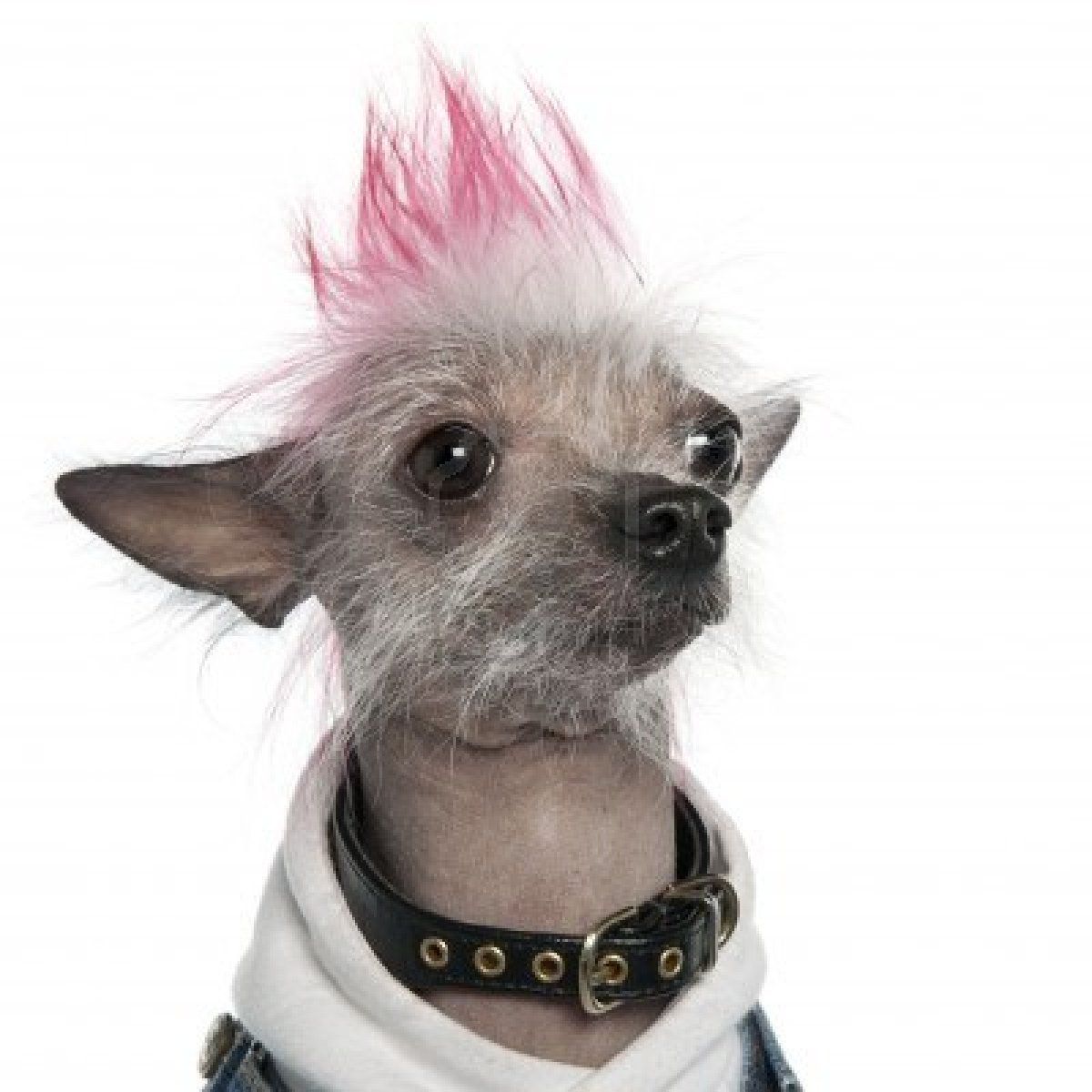 01 Dec

IS YOUR DOG OLD?

PETVIM Can Help Get Them Live Longer.

1000's of old dogs are now happy, healthy and living longer simply because their owners give them one teaspoon of Petvim vitamin formula in their water or food each day.

This unique, powerful dog health supplement contains 7 plant-based Superfoods that are proven to help sick and old dogs get well fast.

PETVIM is the only all natural, soluble superfood supplement for cats and dogs. The powerful blend of 7 nutrient rich superfoods can help your pet stay healthy, happy and hydrated.