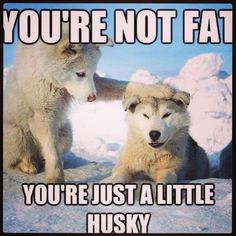 02 Nov

Healthy Eating in Cats and Dogs on the Rise!

In the wild, animals obtain a healthy balance of nutrients and vitamins from raw, fresh food. When it comes to feeding our cats and dogs its difficult to find good quality food that provides the nutritional value our pets need. As we become more health conscious of what we put in our own bodies, we begin to take on the same view when selecting the right food for our beloved furry friends.

In the last decade,  pet owners have become increasingly mindful of what they feed their cats and dogs. Diet supplement product sales have increased by 88%. Slowly fading are the days of feeding our cats and dogs processed tins of canned foods and highly processed dry foods. People are looking toward more healthy alternatives that provide their pet with the correct nutritional balance.

PetVim was developed to help bridge the nutritional gap between what nature provides and what's available in the shops.  By giving your cat or dog PetVim daily you can help ensure they live as long as possible and stay healthy enough to enjoy every day. PetVim is a unique and powerful blend of 7 nutrient rich superfoods,  packed with vitamins and minerals,   that help ensure your dog or cat stays] healthy, hydrated and most of all happy! Simply add the recommended serve to your cat or dogs water bowl everyday or sprinkle on their wet or dry food.

If you love your pet..give them PetVim everyday.