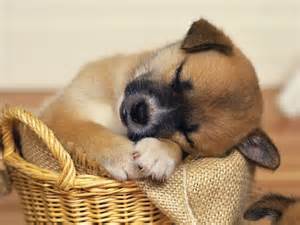 21 Mar

Digestive Enzymes for Dogs and Probiotics for Cats
DIGESTIVE ENZYME & PROBIOTICS – The all natural, vegetarian treat multivitamin formula Petvim contains Digestive Enzymes, Niacin, and natural Probiotics.
This promotes healthy digestion for dogs and cats that struggle with gas, diarrhea, constipation and bloating.
It is also suitable for puppies and kittens to help establish a strong foundation, constitution and excellent immune health, up to older, nursing pets and senior cats and dogs.
Fussy, picky and greedy eaters all love this tasty treat Petvim in their daily water and food.