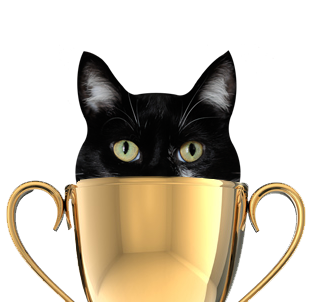 02 Jul

THE BEST CAT SUPPLEMENT IN AUSTRALIA. PETVIM

ORDER PETVIM ONLINE AT https://www.petvim.com.au/shop-3/

The Australian brand PETVIM won the best new all natural vitamin and mineral supplement brand award for cats in 2017.

PETVIM is water-soluble so cats drink it in their daily water. PETVIM is far more effective than regular vitamin tablets as it is soluble and absorbs nine times faster. It is all natural and is a unique blend of seven Superfoods including coconut water, beetroot, turmeric and maca that are packed with key essential vitamins and nutrients.

At only $24.95 for a one months supply, PETVIM is very cost effective. It is easy to use and it can be added to cats standard water bowl or be sprinkled on the wet of dry food. Best of all cats of all ages and breeds love the great taste of PETVIM!
HOW PETVIM CAN HELP YOUR CAT
Vet Recommended
Boost energy, stamina and vitality
Balance and support nutrition
Rehydrate and replace lost cell salts
Boost the immune system and maintain everyday health
Improve blood circulation and help restore blood pH to normal levels
Replace lost minerals, key vitamins and electrolytes
Assist in the treatment of skin allergies
Promote a healthy and shiny coat
Promote mental / brain health and memory function
Assist in joint function and support
Promote optimum digestion
Support healthy bowel function
For more information on PETVIM visit www.petvim.com