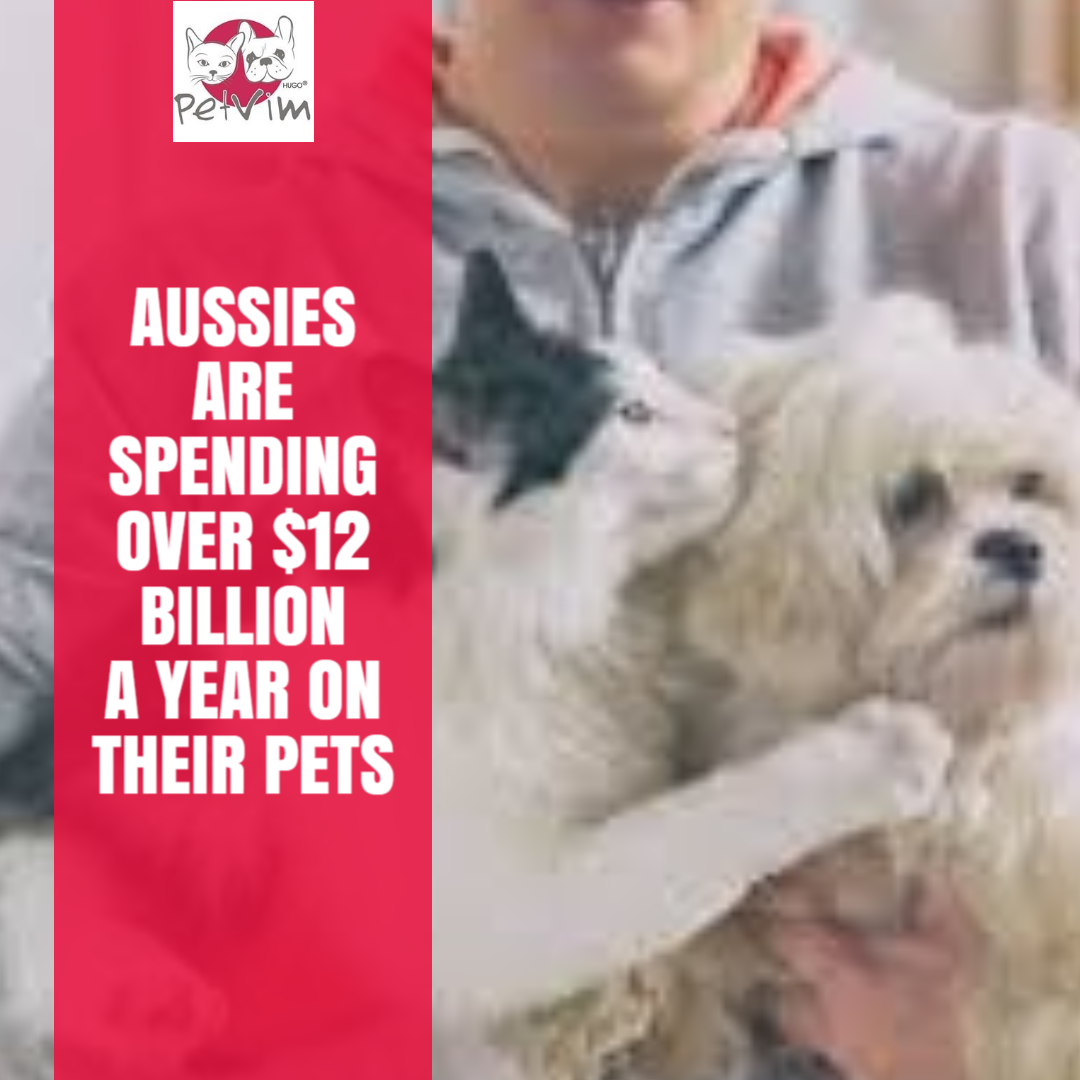 22 Aug

AUSSIES SPEND BILLIONS ON VETS, PET INSURANCE AND PET MEDICATIONS EVERY YEAR

VET BILLS, PET INSURANCE AND PET MEDICATIONS ARE ON THE RISE IN AUSTRALIA.


Cats and Dogs in Australia are now suffering from more diseases at an earlier age than ever before. Over 64% of cats and dogs will develop either Cancer, Arthritis, Dementia, Inflammation, Allergies, Digestion or Kidney related illnesses… all before they reach just 10 years old.. and it's on the rise. Aussies are spending billions a year on vets and insurance for their animals, making the pet care industry one of the major growth industries in the country.

Approximately 8 million Australians own cats and dogs and a staggering 98% feed them a diet consisting primarily of commercial processed pet food. Gone are the days pets were fed raw meat and bones. Now convenience is key and most pets are fed a diet of just processed dry kibble or with some pet grade processed meat added. Some lucky pets get some raw or cooked meat but this is no longer the norm.

Australia by giving our cats and dogs processed pet food filled with 4-D Meat (diseased, dying, dead or disabled ), bad oils, sugar, salt, preservatives and fillers we are slowly killing our pets. Only the pet food manufactures, drug companies and vets are benefiting from this. It's time we started being a responsible Pet Parent and looking after our pet's health.